Air Charter Service provides private jet charter solutions for the music industry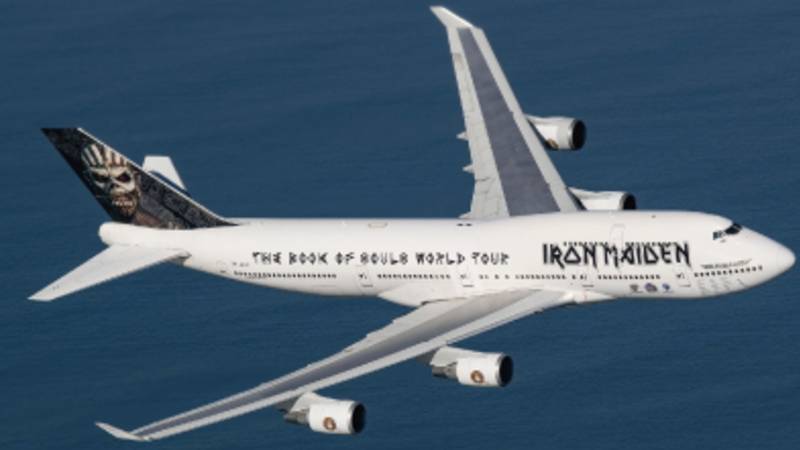 WHAT WE OFFER
Musicians: We can source private jets with complex rider facilities, like special catering and bespoke onboard entertainment, to transport your talent and their entourage in total comfort.
Stage Equipment: Whether you're moving props, lighting rigs, sound systems or heavy instruments, we can arrange freight aircraft to quickly transport your cargo.
Bands & Orchestras: A private plane charter allows musicians to fly with their instruments around the world.
Crew Transportation: We can charter a range of commercial airliners and private jets to fly larger groups such as crews and stage managers.
Tours: We coordinate multi-stop music tour itineraries to transport headline performers, bands, orchestras and stage equipment. We can also brand your aircraft and customize the onboard experience with bespoke seating configurations and entertainment options.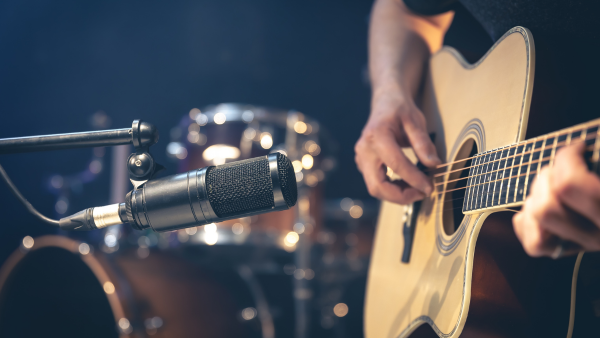 WHY CHOOSE ACS?
Unrivaled Experience: The show must go on, and we've spent decades ensuring it does so seamlessly with discreet and reliable charters for artist management companies around the world.
Global Coverage: Spanning six continents, our international network of offices allows us to provide local knowledge on a global scale.
Buying Power: Using our extensive experience and superior reputation, we'll secure the best charter prices and deliver the most cost-effective solution for your needs.
Range of Aircraft: With access to an unparalleled selection of over 50,000 aircraft, we can source the very best option for any brief.
Personal Account Manager: Your dedicated charter expert is on-call 24/7 to help with any requests, from complicated dietary requirements to last-minute schedule changes.
ENQUIRE NOW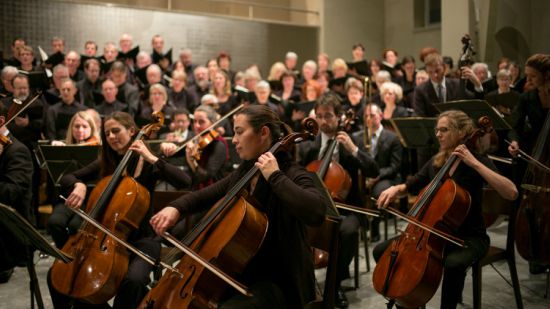 ORCHESTRA CHARTERS
Air Charter Service has decades of experience working with orchestras. Our expert team can meet all your needs in one place, from chartering aircraft to booking accommodation for musicians and stage crew.
FIND OUT MORE
OUR RANGE OF CHARTER SERVICES
DEDICATED ACCOUNT MANAGERS
NO OBLIGATIONS
30+ YEARS EXPERIENCE
AVAILABLE 24/7