Colorado private ski lodge
Get away from it all at a luxurious Wild West-era ski lodge in Colorado. Take a private jet to the charming six-suite Scarp Ridge Lodge, where you'll have a private chef, pool room, spa and rooftop hot tub to enjoy with your family. Service here is exceptional, leaving you time to focus on spending quality time together in the USA's great outdoors. As well as skiing, Crested Butte also offers rafting and hiking.
Travelling there by private jet means that you can enjoy use of a private terminal and fast check-in, as well as having the reassurance of privacy, security and reliability.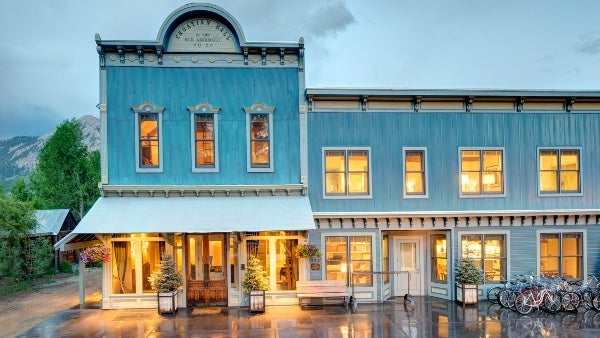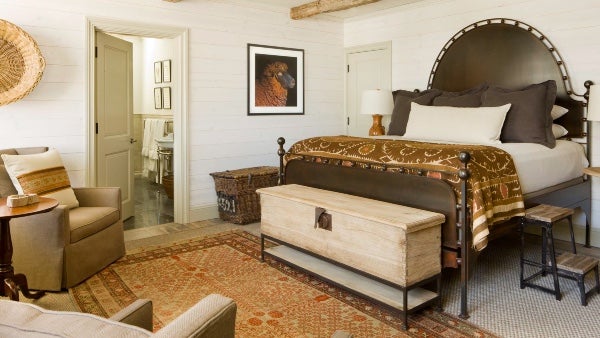 SCARP RIDGE LODGE
Once a miner's saloon, Scarp Ridge Lodge dates back to 1885 and still evokes charming images of the Wild West. The six-suite aquamarine-coloured lodge is located in Colorado's Crested Butte ski town, where you'll find the impressive Crested Butte Mountain and excellent backcountry trails, as well as great restaurants and shops. Suites are packed with historical features and mod cons – there are five plush doubles and a fun bunk room for children, plus a connecting nanny's room.
This cosy home-from-home has super attentive staff. Breakfast is made to order in the open-plan kitchen by the private chef, and dinner can be arranged courtesy of the in-house team or a local chef. There's also a cosy bar that specialises in cocktails and a lounge with roaring fire. Extra indulgences include a characterful pool room and a spa complete with hot tub and sauna, plus a second hot tub on the rooftop that has incredible mountain views.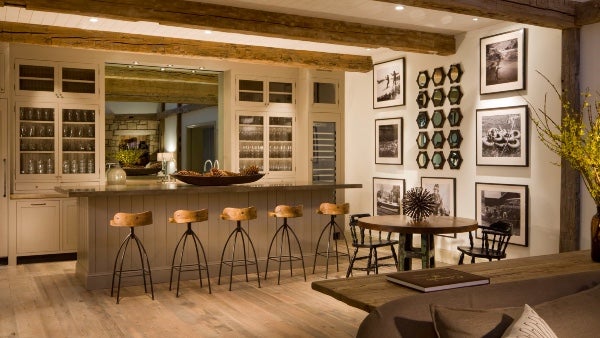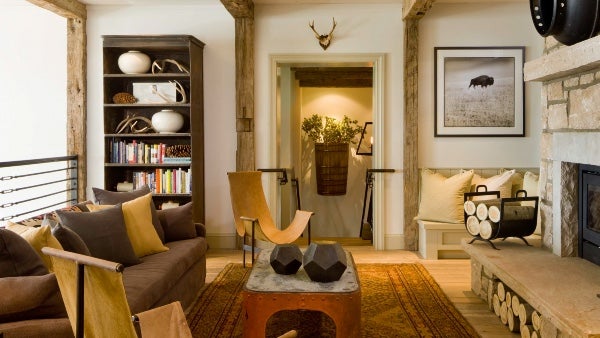 From USD $520 per night per room based on double occupancy. Additional cost to upgrade to larger suites and residences.
From USD $40, 000 return on a light jet with 6 seats. From USD $50, 000 return on a midsize jet with 8 seats. From USD $60, 000 return on a heavy jet with 13 seats.
Prices subject to change.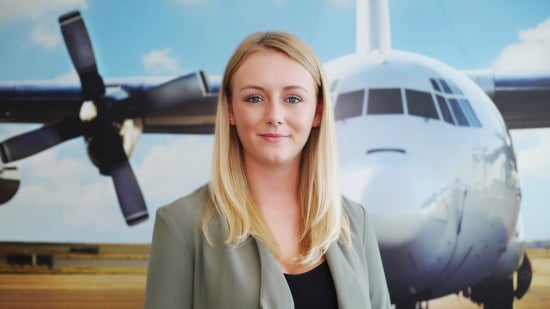 CONTACT US
To book a villa and private jet service, contact our Travel & Concierge team on 020 8335 1070, or send an email to travel@aircharter.co.uk.