AIR CHARTER SERVICE PROVIDES CARGO AIRCRAFT CHARTERS TO REMOTE DESTINATIONS AND HOSTILE LOCATIONS IN THE UAE AND AROUND THE WORLD
WHAT WE OFFER
We'll source the best available aircraft to fly into hard-to-reach destinations that scheduled services can't access, such as:
Natural Disaster Zones: Delivering humanitarian aid and transporting vital equipment.
Hostile Locations: Transporting military cargo, equipment and food supplies to volatile areas of political instability or unrest.
Underserviced Airports: Landing on unpaved or short runways and grass strips in areas with limited local infrastructure.
Animal Sanctuaries: Helping to move living creatures or transport supplies to reach animal sanctuaries in rural locations.
Need a cargo charter to a remote destination?
ENQUIRE NOW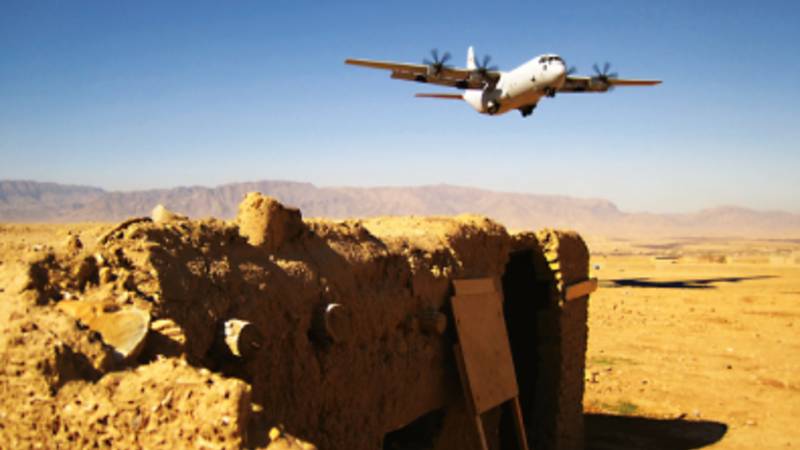 WHY CHOOSE ACS?
Experience: We've got decades of experience chartering aircraft to the world's remotest and most hostile locations.
Expert Knowledge: Our award-winning team stays updated on approved operators, time restrictions and airport slots in isolated and hostile locations around the world.
Superior Contacts: We have an unrivalled network of contacts for permits and documentation and are experienced in liaising with on-the-ground security and personnel.
Personal Account Manager: Your dedicated charter expert is available 24/7, keeping you updated and handling any issues that may arise.
Global Coverage: Our international network of offices spanning six continents can access over 50,000 aircraft worldwide.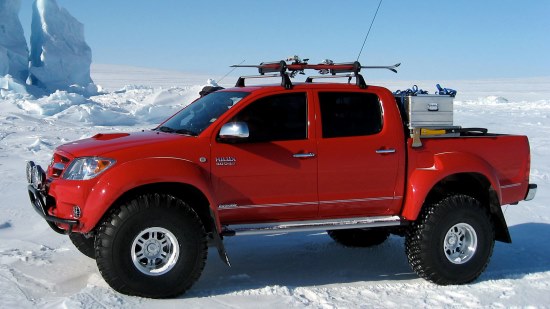 REMOTE LOCATIONS & HOSTILE ENVIRONMENTS CASE STUDY
Find out how we overcame logistical issues to fly two specially modified Toyota 4x4s to a Canadian airfield near the remote Arctic Circle for a television show.
READ MORE
ACS supported us in the transportation of cargo to hostile locations by providing us with reliable and cost-effective charter solutions - we'd definitely describe them as a dependable supplier.
Captain of a military department
OUR RANGE OF CARGO CHARTER SERVICES
DEDICATED ACCOUNT MANAGERS
NO OBLIGATIONS
30+ YEARS EXPERIENCE
AVAILABLE 24/7