PRIVATE JET, GROUP & CARGO AIRCRAFT CHARTERS
WHY CHOOSE AIR CHARTER SERVICE
23,000
Flights per year
The largest private charter brokerage in the world.
Global coverage
27 offices across 6 continents.
Largest range of aircraft
Access to 50,000 aircraft across the globe.
Personal service
Dedicated account managers available 24/7.
LEADING THE WAY IN PRIVATE AIRCRAFT CHARTER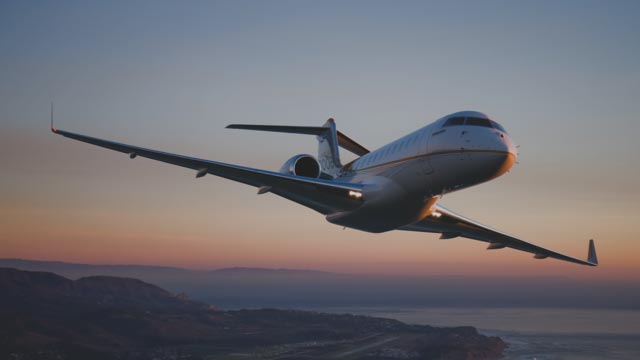 THE TRUSTED AIRCRAFT CHARTER PARTNER
Find out why we're experts in air charter and discover how Air Charter Service can help you by providing a full range of aircraft charters.
About us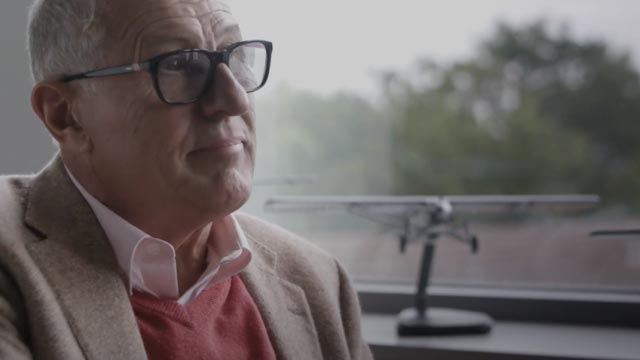 OUR JOURNEY
Watch our video to see the rise of Air Charter Service from one man in the basement of his house to one of the largest aircraft charter companies in the world.
Our History
Popular blog stories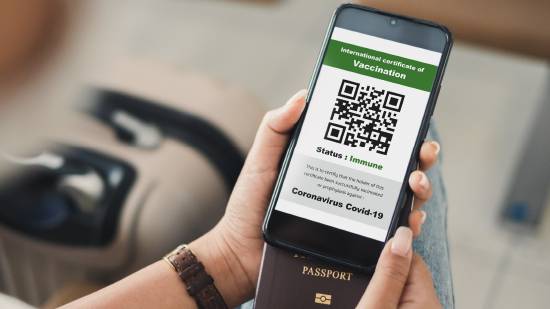 Vaccine passports: everything you need to know
As Covid-19 vaccinations roll out around the world, vaccine passports look set to help kickstart international travel. But what are they and how do they work?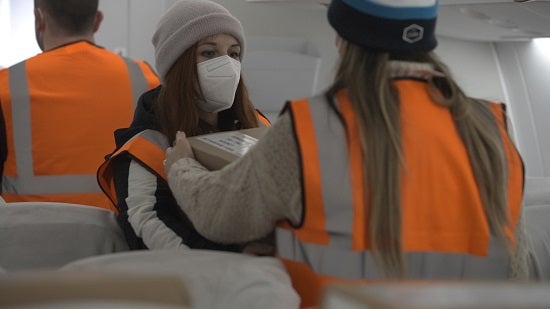 ACS VOLUNTEERS HELP DEAL WITH AIRPORT PRESSURES TO KEEP TEST KIT SUPPLIES FLOWING
Air Charter Service, called on volunteers from its Surbiton headquarters to help unload by hand over two million vital Covid-19 tests at Birmingham Airport last week.
DEDICATED ACCOUNT MANAGERS
NO OBLIGATIONS
25 YEARS EXPERIENCE
AVAILABLE 24/7