Air Charter Service provides cargo aircraft charters for dangerous goods and hazardous materials
WHAT WE OFFER
Dangerous goods shipments require a specialist skill-set and expert knowledge of all classes and shipping guidelines. Our team stays fully up-to-date on the latest routing restrictions and regulations, meaning we're experts at sourcing the correct aircraft licensed to carry such sensitive freight.

Our areas of expertise include:
Explosives
Gases
Flammables
Substances with a tendency to spontaneously combust
Toxic and infectious substances
Oxidising substances and organic peroxides
Radioactive materials
Corrosives
Magnetised materials
Military items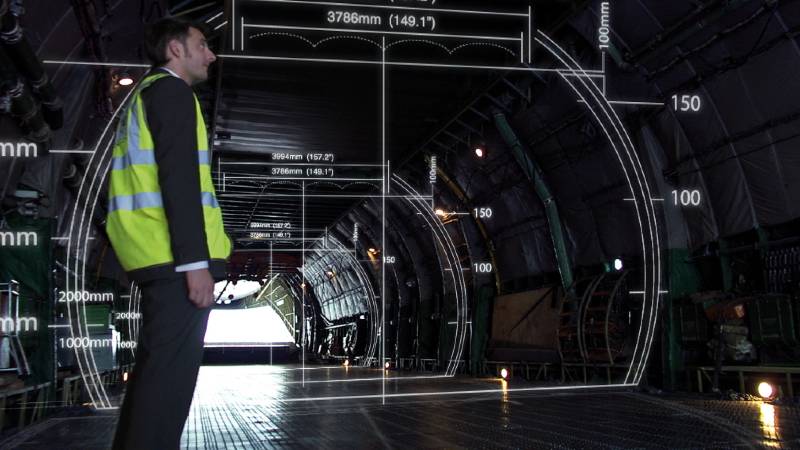 WHY CHOOSE ACS?
Experience: We have decades of knowledge in arranging cargo charters to quickly and efficiently transport dangerous goods and hazardous materials around the world.
Expert Assistance: Our team assists in all stages of the charter process for dangerous goods cargo, from permits and diplomatic clearances to on-the-ground flight representation.
Global Coverage, Local Knowledge: With offices spanning six continents, we combine global buying power with in-depth knowledge of local markets and their dangerous goods regulations.
Personal Account Manager: Your dedicated expert is available 24/7 to help with any issues that may arise.
Chartering a cargo plane for dangerous goods or hazardous materials?
ENQUIRE NOW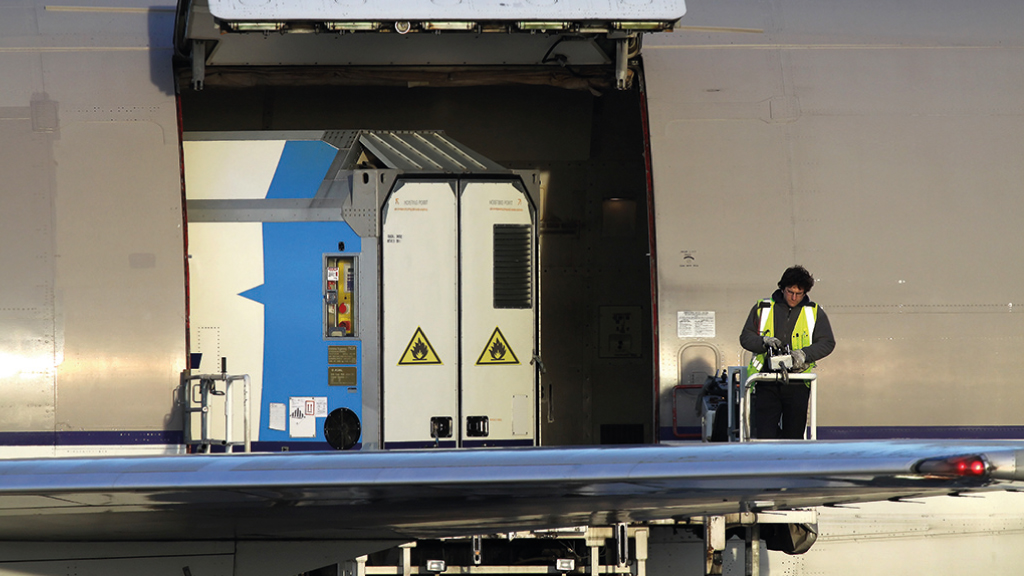 DANGEROUS GOODS CASE STUDY
The military operates watertight schedules, so time was of the essence when our customer needed to move two pallets of dangerous goods. Other charter companies had proposed large aircraft for a direct flight, but we found another solution that saved time and money.
READ MORE
" Your attention to detail and concise communication is what sets you apart from the others. I've really enjoyed working with you on this shipment. Thank you very much for your good work. "
A freight forwarder
OUR RANGE OF CARGO CHARTER SERVICES
DEDICATED ACCOUNT MANAGERS
NO OBLIGATIONS
30+ YEARS EXPERIENCE
AVAILABLE 24/7