Air Charter Service provides lease contracts to airlines globally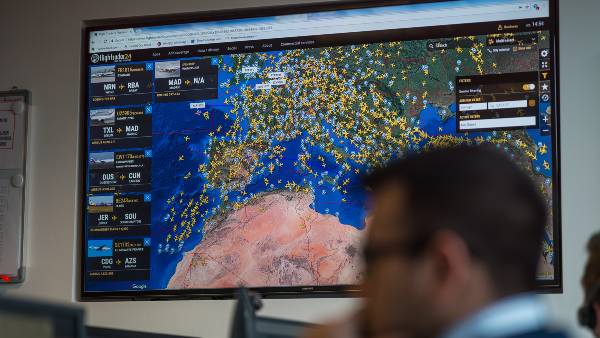 WHAT WE OFFER
Air Charter Service's dedicated aircraft leasing division provides wet, damp (ACMI), dry and hybrid lease contracts to airlines around the world. Whether it's a last-minute sub-charter or additional aircraft to fulfill a busy summer flight schedule, our flexible solutions allow operators to meet seasonal and unexpected demand with dedicated aircraft.
Our expert team can handle every aspect of your lease, from negotiating agreements to managing the operation and lease throughout its contract period and post lease reconciliations.We can also utilise our in-house travel, private jet and cargo teams to arrange crew accommodation and transport spare parts and crews wherever they're needed.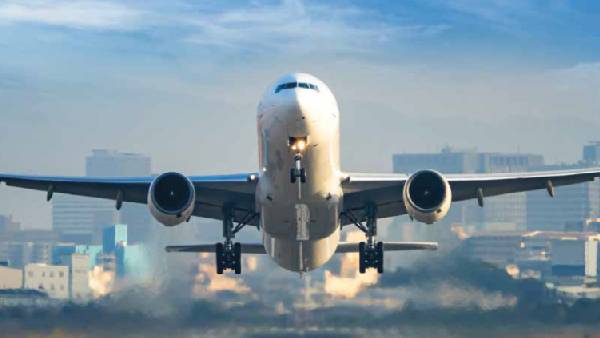 WHY CHOOSE ACS?
Experience: ACS is a global market leader in aircraft leasing and our knowledgeable team has built long-lasting relationships with airlines around the world.
Global Coverage: The leasing team is supported by our 27 regional offices around the world, allowing us to offer local knowledge, and manage cultural differences on a global scale.
Buying Power: Thanks to the number of global contracts we operate each year, we always offer the best prices and availability.
24/7 Service: We're available around the clock, offering forward-thinking strategic and operational support for emergency capacity requirements.
ACS IN ACTION: AIRCRAFT LEASING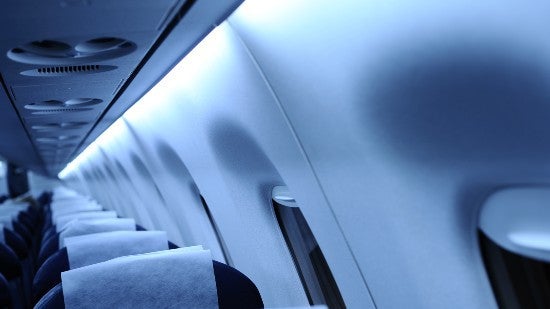 BACK-UP AIRCRAFT FOR THE BUSY CANADIAN SUMMER SEASON
In 2019, a major Canadian operator asked us to help them lease a back-up aircraft to cover flights from Toronto to the Caribbean during the region's busy summer period, which coincides with Europe's winter season.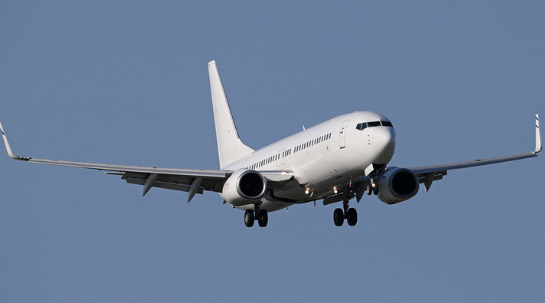 KEEPING AN AIRLINE'S SCHEDULE ON TRACK WHEN THEIR AIRCRAFT WAS GROUNDED
A low-cost carrier asked Air Charter Service to help them lease an aircraft for five days to cover a grounded aircraft that had been struck by a flock of birds.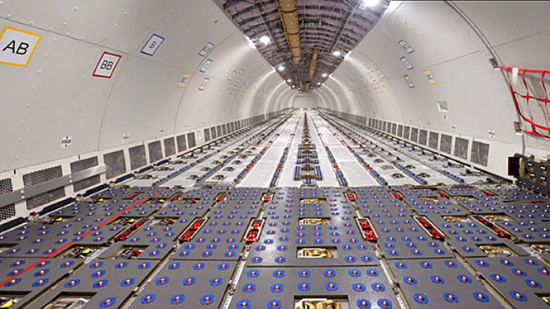 MOVING GROUNDED POST OFFICE SHIPMENTS DURING THE COVID-19 PANDEMIC
In 2020, a passenger airline asked us to help them lease a cargo aircraft for 13½ months on behalf of their national post office.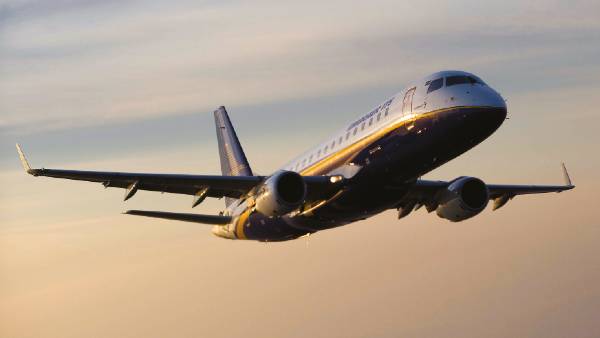 Want to find out more about ACMI?
Think ACMI might work for you but unsure exactly what's involved?
Read on for our comprehensive guide to this flexible leasing solution.
FIND OUT MORE
batch_2_val_ddctd_ccnt_mngrs
batch_2_val_n_blgtn
batch_2_val_yrs_xprnc
batch_2_val_valbl