Air Charter Service organises emergency response charters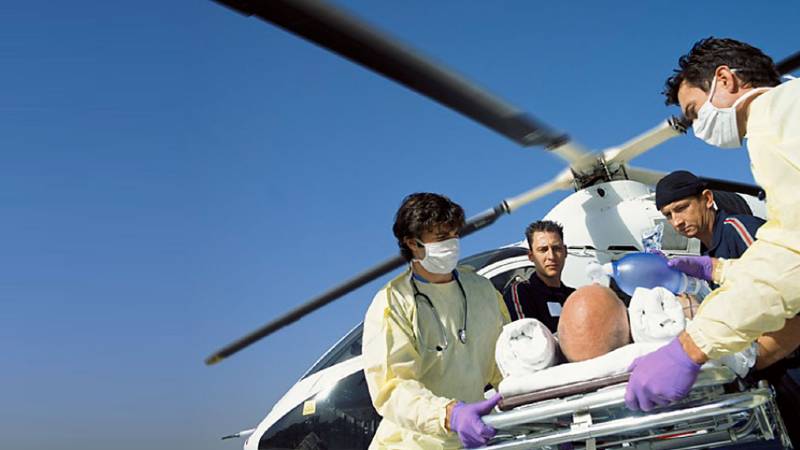 WHAT WE OFFER
We can provide a range of time-sensitive charter solutions in emergency situations, including:
Evacuations: We can quickly coordinate the evacuation of casualties and at-risk civilians from dangerous situations, such as hostile war zones and natural or man-made disasters.

Critical Supplies: We are experienced in helping to deliver specialist equipment, medical supplies or food, drink and blankets to disaster scenes.

Search & Rescue: When a natural disaster hits, our charters can airlift vital search and rescue teams to join humanitarian efforts on the ground.

Air Ambulance: In a medical emergency, we can urgently arrange to airlift patients to hospital or fly-in medical staff and supplies like medication and replacement organs.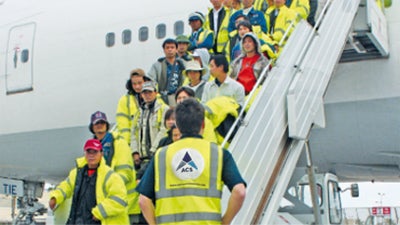 WHY CHOOSE ACS?
Available 24/7: Our experienced team is on-call 365 days a year, meaning we can arrange emergency charters around the world at short notice.
Global Coverage: With an international network of offices across six continents, we can provide local knowledge on a global scale.
Range of Aircraft: We have access to over 50,000 aircraft, allowing us to quickly source the best option for each specialist emergency scenario.
Personal Account Manager: Your dedicated expert is available around-the-clock to update you on your charter's progress and monitor volatile emergency situations.
ENQUIRE NOW
A LOOK BACK AT THE LAST 10 YEARS OF ACS EMERGENCY PROJECTS
ACS is experienced in assisting humanitarian relief organisations, playing a key role in practically every global relief operation. Here we take a look back over the past 10 years at the charters where we've been able to really make a difference.
READ MORE
OUR RANGE OF EMERGENCY RESPONSE CHARTER SERVICES
DEDICATED ACCOUNT MANAGERS
NO OBLIGATIONS
30+ YEARS EXPERIENCE
AVAILABLE 24/7