What Does It Cost to Charter a Private Jet in the UAE?
The private air travel market in the United Arab Emirates is showing encouraging signs of improvement. According to recent data, private jet arrivals at the VIP fixed-base operator at Mohammed bin Rashid Aerospace Hub in Dubai grew by 21% in 2020, compared to the previous year.
Of course, this is only one of many airports you can travel into and out of with a private jet in the city, which means that private jet rental may have increased even more than that overall. To give you an idea, there are at least six other airports that you can fly into within a 50-mile radius of Dubai, which are: Dubai International (DXB), Sharjah International (SHJ), Ras Al Khaimah International (RKT), Fujairah International (FJR), Abu Dhabi International (AUH) and Al Bateen Executive Airport (AZI).
Some of the most popular business travel locations are London, Paris, Geneva, Riyadh, and Cairo, while top-of-the-list leisure destinations for travelers flying out of Dubai are the Maldives, Greece, Turkey, Croatia, and Macedonia. Dubai itself is also a popular tourist and business destination, given its central location between Europe and Asia, and in the Middle East.
If you've ever wondered what this type of travel to and/or from in the United Arab Emirates costs, our handy guide will give you a better idea of prices for a range of aircraft, from small and mid-size to long-range jets.
Private jet charter cost: buying or hiring?
Purchasing a private jet certainly costs more than hiring one. For instance, the popular Embraer Phenom 100 light jet costs anything between USD 2 million (AED 7.38 million) and USD 2.8 million (AED 10.2 million), while a mid-size jet such as the Learjet 75 costs just under USD 13.9 million (AED 50.9 million). For the ultimate in luxury and speed, the Gulfstream G650 heavy jet comes with a staggering price tag of USD 66.5 million (AED 244.3 million).
Private plane costs can be hefty. Maintenance costs, which range from thousands to millions of AED every year, also increase the overall expense. One of the many advantages of owning a private jet is that it can often be used for decades before reaching the end of its lifespan; so for many, private plane rental is still much more affordable.
Typically, the factors that influence the price of a private plane charter include:
Aircraft type and size

Aircraft availability

Journey distance

Refueling costs

Airport landing and handling fees

Crew salaries

Passenger taxes

Repositioning costs

Number of passengers

Amount of luggage
Let's now look at the relative costs of renting a private jet of various sizes in the UAE.
How much does it cost to hire a light private jet in the UAE?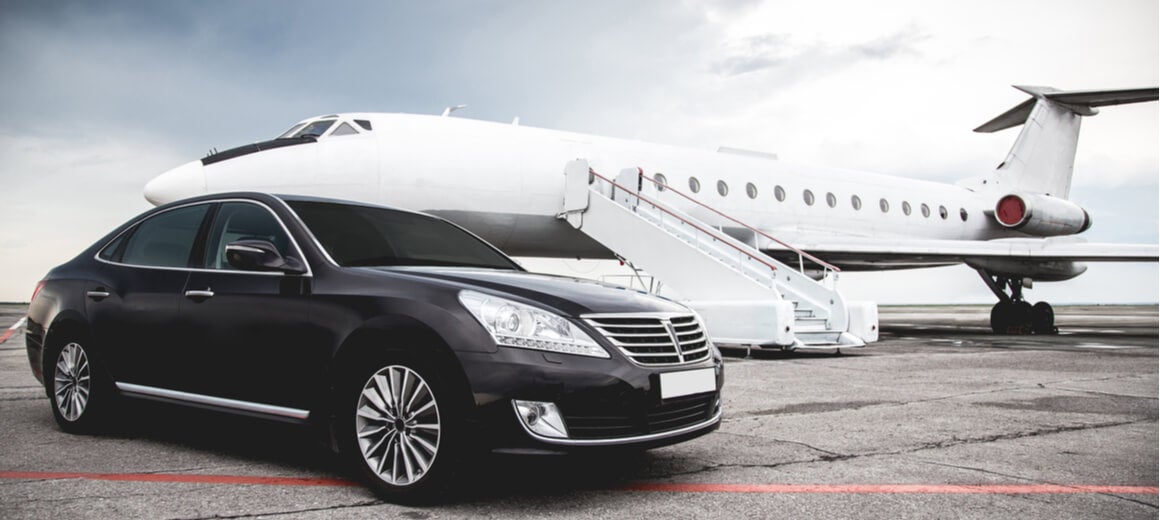 Given the factors mentioned above, it follows that small, light private jets are significantly cheaper to charter. These aircraft accommodate fewer passengers and are better suited for shorter trips. Popular choices include the Cessna Citation Mustang and Bombardier Learjet 35.
For those who are planning to visit Egypt for a diving holiday or seaside getaway, a flight from Dubai to Sharm El Sheikh will cost about USD 34,000 (AED 125 000) in a six-seater Learjet 60XR, USD 45 000 (AED 165 000) for a trip in a Legacy 650 with 13 seats and USD 61 000 (AED 24 000) in a Lineage 1000.
Alternatively, if you're doing more regular commuting between cities, the journey from Dubai to Doha can be completed in under 60 minutes in a six-seater aircraft, such as the Learjet 60XR for USD 18 400 (AED 68 000) or an eight- to 10-seater aircraft such as the Falcon 2000LX for USD 22 900 (AED 84 000).
How much does it cost to hire a medium-sized private jet in the UAE?
Seeing as flying routes within the UAE are generally shorter, you only really need to hire a larger aircraft to accommodate a greater number of passengers. Some medium-sized jets – including the Citation XLS+ and Dassault Falcon 50 – have space for up to nine people.
A flight from Dubai to Jeddah in a Hawker 900XP will cost you USD 33 400 (AED 123 000). This aircraft accommodates up to eight passengers and can complete the journey in two-and-a-half hours. If you're looking to extend your journey further into the Middle East, a trip from Dubai to Istanbul in a Learjet 60XR with 6 seats will cost around USD 39 000 (AED 143 000). The same flight in a Legacy 650 with 13 seats will be about USD 49 500 (AED 182 000) and in a Lineage 1000 with 19 seats you'll be looking at USD 67 000 (AED 246 000).
How much does it cost to hire a long-range private jet in the UAE?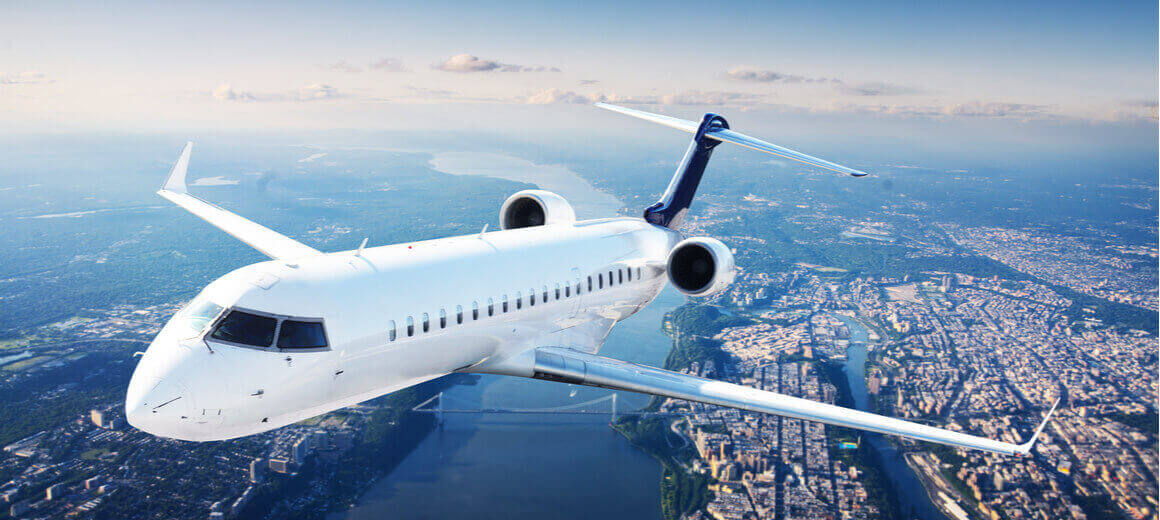 If you're traveling with an even bigger group of passengers, a long-range private jet is an ideal choice. The Dassault Falcon 900EX and Bombardier Global 5000 both have 13 seats and luxurious interiors, ensuring your party arrives at its destination in style.
Long-range private jet charters from Dubai to Riyadh can cost anything from USD 24 250 (AED 89,000) to USD 31 450 (AED 116,000). The 13-seat Embraer Legacy 650 can complete the journey in 90 minutes at a price of USD 24 800 (AED 91 000). If you're looking for a jet with more than 18 seats, try the Embraer Lineage 1000, which will get you there for USD 47 450 (AED 174 000).
What is an empty-leg charter?
If you're on a budget, an 'empty-leg' charter is a more affordable way to fly privately. This can be arranged when a private jet is booked for a one-way trip and is scheduled to return home or travel on to another destination with no passengers.
In this case, the empty seats are offered at up to 75% off the standard private jet cost.
Keep track of the latest empty-leg seats available at Air Charter Service (ACS).
Contact ACS to arrange your own private jet charter
When it comes to private plane charter, there are plenty of different models to choose from, with prices depending on the size and type of the aircraft, the number of seats it has, and the travel destination when planning your journey. Please contact us at your nearest ACS office for a personalized quote, and we'll help you arrange your private jet charter to and/or from Dubai and the UAE.