Bespoke private jet packages by air charter service travel & concierge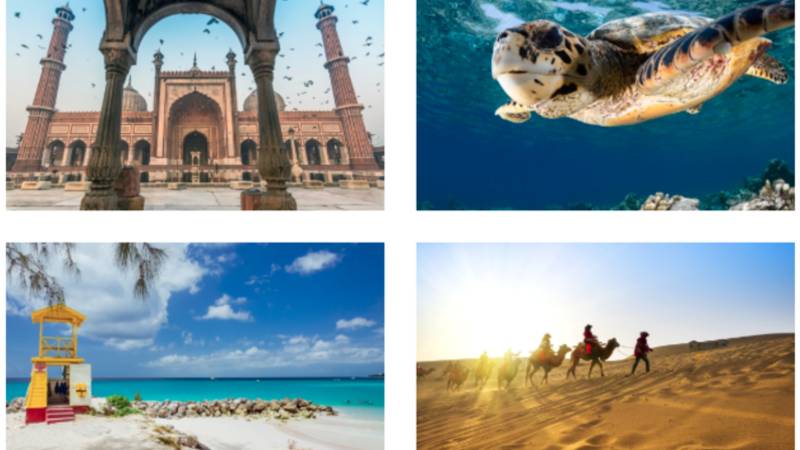 MAKING YOUR DREAM TRIP A REALITY
Embark on some of the world's most memorable experiences with ACS Travel & Concierge. Our tailor-made packages take luxury travel to another level, from romantic desert-island escapes to VIP event hospitality and everything in between.
Choose from our handpicked selection of packages or be inspired to create a bespoke itinerary designed by you. Our private jet packages give you the flexibility to discover remote destinations or create itineraries not available on scheduled routes. We can also access the most coveted accommodation and arrange exclusive insider-access local experiences, creating a truly unique and unforgettable trip.
Let us unlock a world of travel. To book a package or discuss creating a bespoke itinerary, call our dedicated Travel & Concierge team now on 020 8335 1070.
ENQUIRE NOW
FEATURED PACKAGES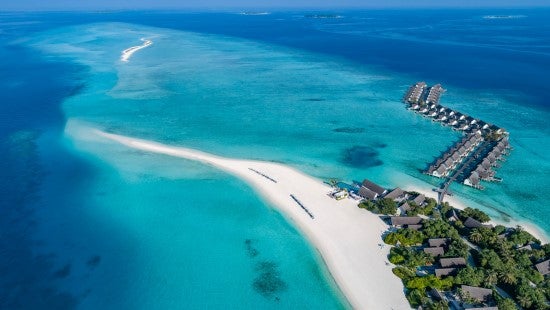 ULTRA-LUXE MALDIVES ISLAND ESCAPE
Jet off to one of the most luxurious islands on earth to unwind in a real-life paradise. We've put together a private jet charter package to one of favourite resorts in the Maldives so you can enjoy the holiday you've been looking forward to since COVID-19 caused widespread lockdown.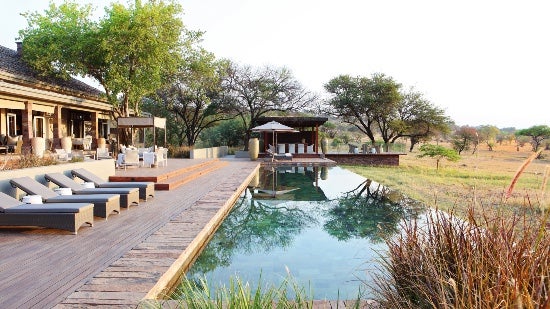 PRIVATE TANZANIA SAFARI RETREAT
Add a private jet charter to a luxury Serengeti safari for an unforgettable wildlife-viewing holiday. With miles of wide open savannah and more animals than people, there's nowhere better for a socially distanced holiday.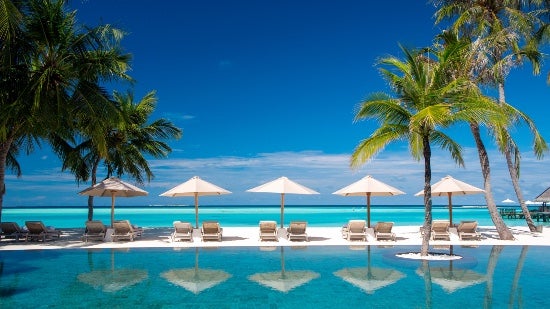 WORLD-CLASS MALDIVES ISLAND
Charter a private jet and be whisked away to one of the most beautiful places on earth. The Maldives sets the standard in modern luxury and the remarkable Gili Lankanfushi is up there with its best resorts.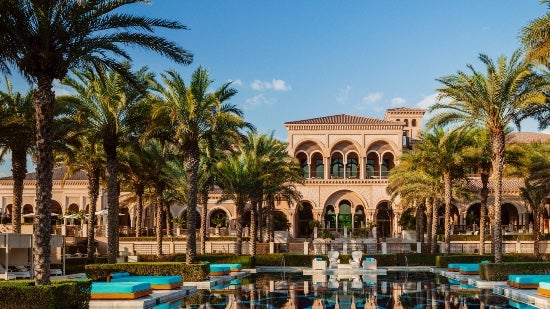 LAVISH RETREAT IN DUBAI
Take a private jet to Dubai, where glitzy skyscrapers, chic shops and world-class restaurants await. One&Only The Palm is an intimate and opulent sanctuary in the midst of the action. It gives you easy access to all the attractions while enjoying a peaceful Palm Jumeirah setting.
LUXURY CANADA SKI GETAWAY
Escape to the slopes this winter on our private jet charter to Whistler. Stay at a luxurious and contemporary ski-in/ski-out villa in an exclusive neighbourhood just outside Whistler Village and enjoy all the first-rate snow activities of this iconic mountain resort.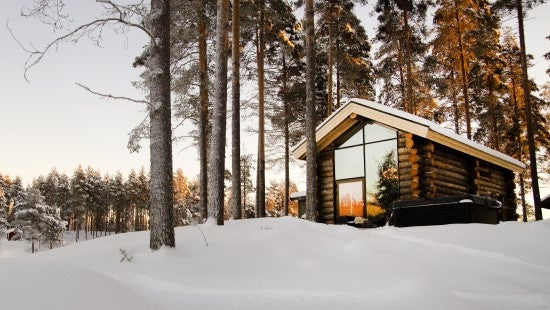 SWEDISH LAPLAND
Swedish Lapland is the ultimate winter wonderland, with its pristine landscapes of frozen lakes and snow-covered forests. Enjoy hand-picked accommodation in the heart of the wilderness, combining relaxation, comfort and fine dining, as well as a wide choice of activities and experiences.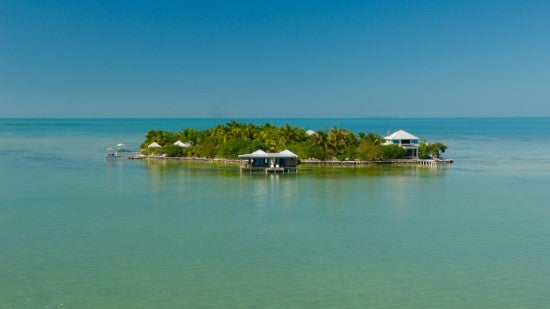 PRIVATE ISLAND HIDEAWAY IN BELIZE
Privacy and solitude are at the top of most holiday wish lists right now – and there's nowhere better for an exclusive escape than a private island. We've put together a private jet charter package to a fantasy island hideaway in Belize, where just seven beach houses are secluded amid lush coconut palms and surrounded by crystal clear waters.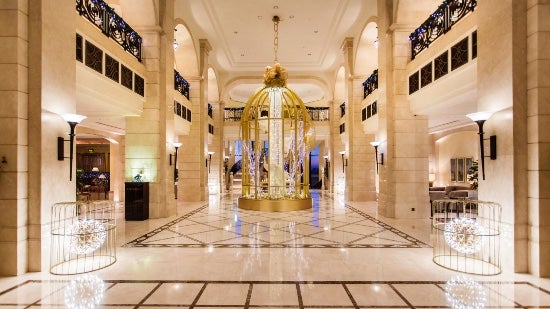 ELEGANT FOUR SEASONS RETREAT IN JORDAN
Whilst we weather a second wave in much of Europe, travel is still at the forefront of many a wishlist, with people planning their dream holidays post-covid. We've put together an amazing trip, twinning a private jet charter with a Four Seasons hotel in Jordan's fascinating capital for the ultimate Arabian getaway.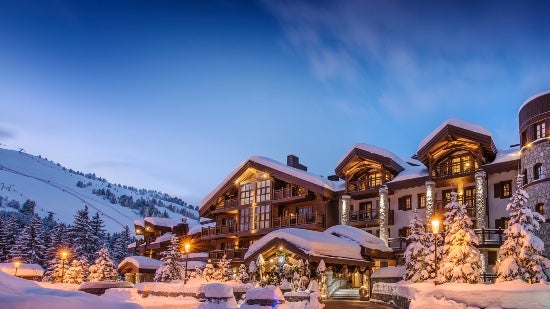 EXCLUSIVE COURCHEVEL SKI HOTEL
Courchevel is known for its five-star hotels, Michelin-star restaurants, breath-taking mountain scenery and superb skiing. With our private jet package, you'll stay at a luxury ski-in/ski-out Alpine retreat. Located in the exceptional Courchevel 1850 resort at the top of a former Olympic ski jump, L'Apogee has incredible sweeping views of the snow-dusted mountains.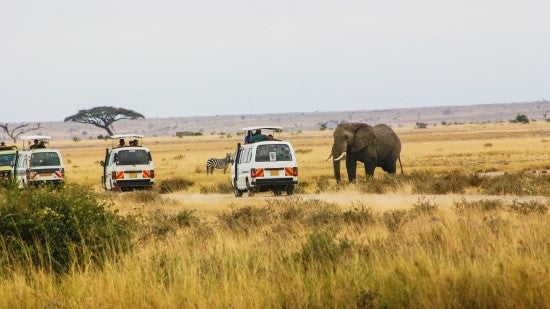 WORLD-CLASS KENYA SAFARI HOLIDAY
Twin a private jet charter with a luxury safari for the ultimate wildlife-viewing holiday. As Kenya prepares to reopen to international tourism, a five-star all-inclusive safari by private jet is the perfect way to celebrate.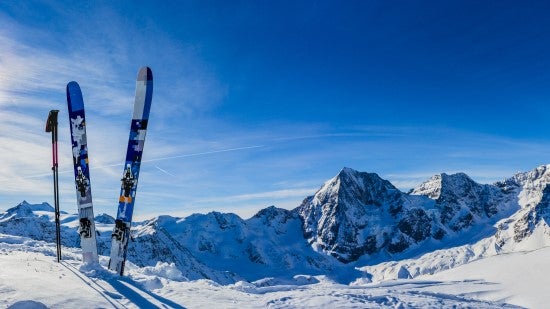 LUXURY EUROPEAN SKI HOLIDAYS BY PRIVATE JET
As Europe's winter ski season approaches, we're being asked to help travellers plan their luxury ski and snowboarding holidays for the 2020-21 season. Many of Europe's ski resorts are best accessed by private jet. With mountain landing strips right in the heart of resorts it means that skiers can avoid busy commercial flights and resort transfers and get straight out on the slopes.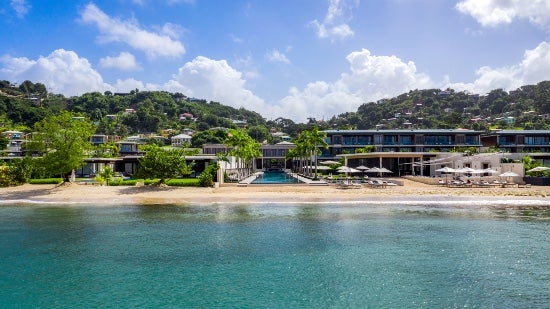 LUXURY ISLAND GETAWAY TO GRENADA
We've created a private jet charter package to one of our favourite resorts in Grenada. Enjoy a private terminal and speedy check-in before boarding your convenient and secure private jet to the 'spice isle' of Grenada, where the warm waters of the Caribbean Sea, lush plantations, cascading waterfalls and soft white sands await. You'll stay at trendy Silversands, which is set on Grenada's best beach and has a stunning minimalist design, an impressive pool and huge private villas.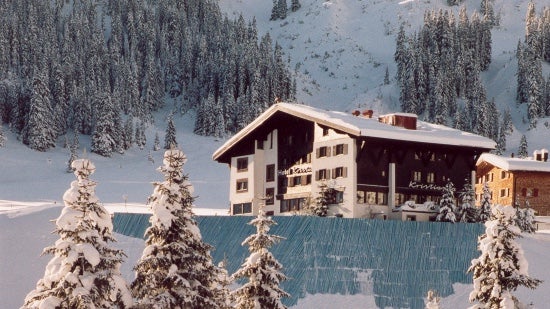 EXCLUSIVE SKI ESCAPE TO AUSTRIA
Breathe in the fresh mountain air and escape to the slopes on our private jet charter to Austria. Kristiania Lech is a luxurious and intimate hotel with impeccable service and unique themed décor. Its secluded setting in Austria's chic and charming resort of Lech gives breath-taking mountain views.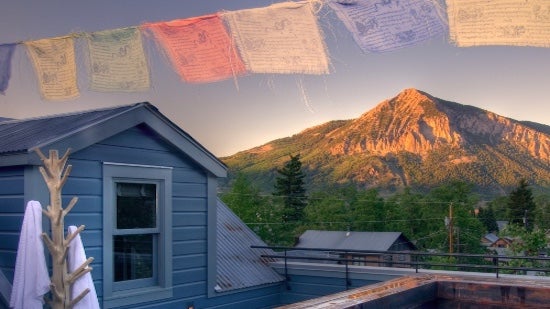 COLORADO PRIVATE SKI LDOGE
Get away from it all at a luxurious Wild West-era ski lodge in Colorado. Take a private jet to the charming six-suite Scarp Ridge Lodge, where you'll have a private chef, pool room, spa and rooftop hot tub to enjoy with your family. Service here is exceptional, leaving you time to focus on spending quality time together in the USA's great outdoors. As well as skiing, Crested Butte also offers rafting and hiking.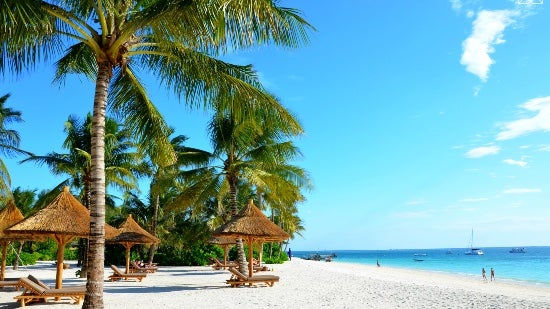 STYLISH ZANZIBAR BEACH RETREAT
Fly to the exotic 'spice island' of Zanzibar for an indulgent escape with our private jet charter package. Enjoy the luxuries of a private terminal and speedy check-in before jetting off to the glistening waters of the Indian Ocean. Set on one of the island' best beaches and well off the beaten track, the cool Zuri Zanzibar resort has huge suites with tranquil views and roomy terraces, plus three top restaurants and a lush spice garden.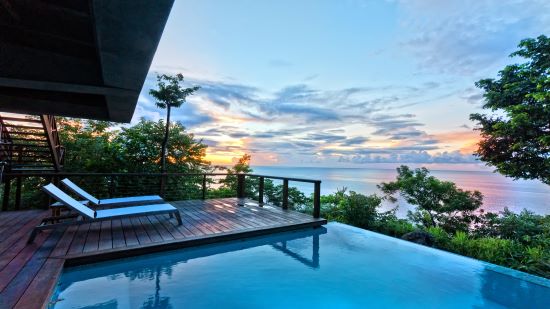 LUXURY HIDEAWAY IN DOMINICA
Jet off to an award-winning boutique rainforest resort on one of the Caribbean's most natural and unspoilt islands. Tucked away on the verdant hillside in lovely Dominica, Secret Bay has just six secluded and sustainable pool villas for a luxury holiday immersed in nature. Spend your days lounging in a hammock, taking dips in your private pool and strolling along sun-drenched beaches.

Many of the flights and flight-inclusive holidays on this website are financially protected by the ATOL scheme. But ATOL protection does not apply to all holiday and travel services listed on this website. Please ask us to confirm what protection may apply to your booking. If you do not receive an ATOL Certificate then the booking will not be ATOL protected. If you do receive an ATOL Certificate but all the parts of your trip are not listed on it, those parts will not be ATOL protected. Please see our booking conditions for information, or for more information about financial protection and the ATOL Certificate go to: www.atol.org.uk/ATOLCertificate
Discover what Travel & Concierge has to offer
DEDICATED ACCOUNT MANAGERS
NO OBLIGATIONS
25 YEARS EXPERIENCE
AVAILABLE 24/7